Latest News
10.05.2022
Congratulations to Isabelle Striessnig-Bina who successfully defended her PhD thesis and completed his doctoral studies!
Latest Publications
Bradic I, Kuentzel KB, Honeder S, Grabner GF, Vujic N, Zimmermann R, Birner-Gruenberger R, Kratky D. Off-target effects of the lysosomal acid lipase inhibitors Lalistat-1 and Lalistat-2 on neutral lipid hydrolases. Mol Metab. 2022; in press
Spreitzer E, Alderson R, Bourgeois B, Eggenreich L, Habacher H, Brahmersdorfer G, Pritisanac I, Sanchez-Murcia PA, Madl T. FOXO transcription factors differ in their dynamics and intra/intermolecular interactions. Curr Res Struct Biol. 2022; 4:118-33
Balihodzic A, Prinz F, Dengler MA, Calin GA, Jost PJ, Pichler M. Non-coding RNAs and ferroptosis: potential implications for cancer therapy. Cell Death Differ. 2022; in press
Announcements
08.07.2022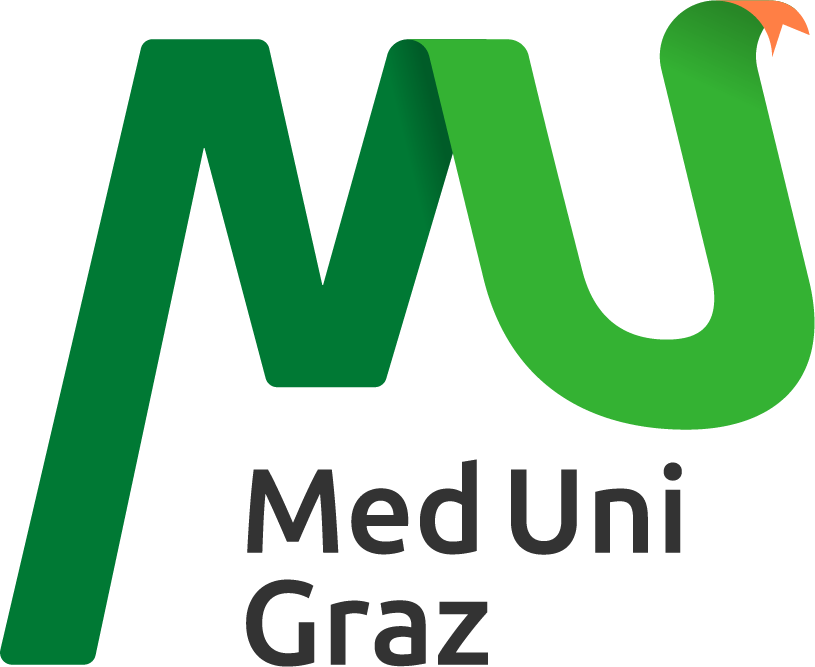 Career Symposium 2022
Assembly Hall, MED CAMPUS Graz
Registration required!


11.-12.07.2022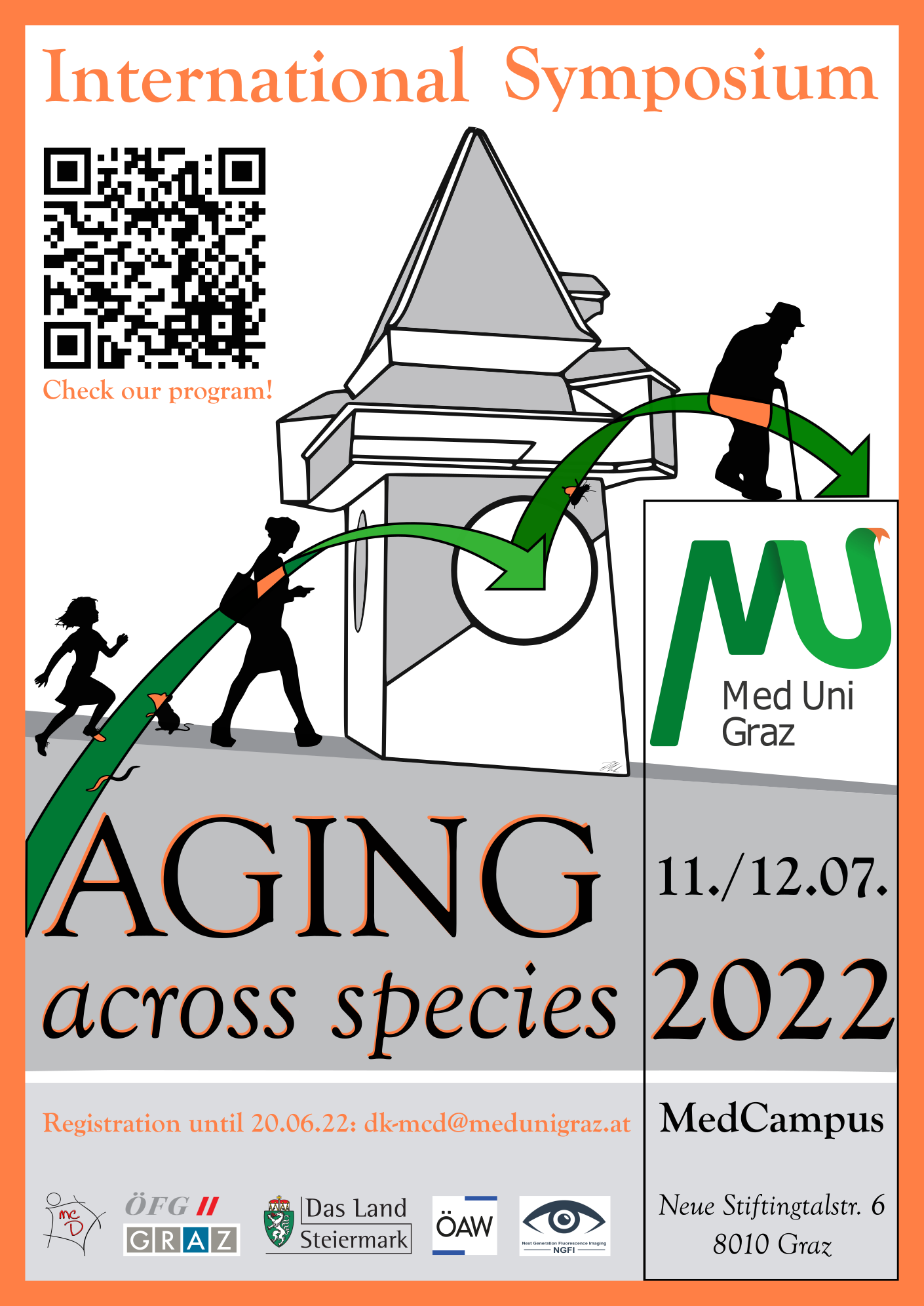 Aging Symposium 2022
Lecture Halls MC4 & MC5, MED CAMPUS Graz
Registration required!