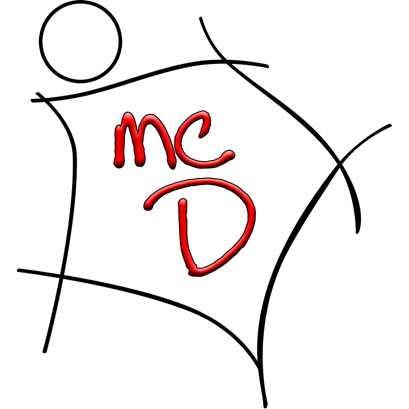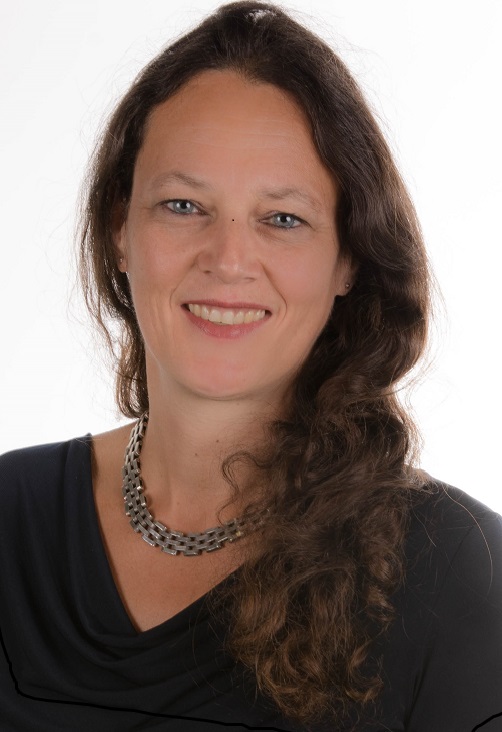 Univ.-Prof. Mag. Dr.rer.nat. Dagmar Kratky
Gottfried Schatz Research Center for Cell Signaling, Metabolism and Aging
Molecular Biology and Biochemistry
Medical University of Graz
Neue Stiftingtalstrasse 6/6
8010 Graz, Austria
tel.: +43 (0)316 385 71965
e-mail:
dagmar.kratky@medunigraz.at

web
Projects within the DK-MCD
Role of lysosomal acid lipase in thermogenesis
Madalina-Cristina Duta-Mare

Role of CGI-58 in macrophage function and atherosclerosis development

Madeleine Goeritzer
graduated

Consequences of defective lipolysis in the small intestine on lipid metabolism

Melanie Korbelius

Consequences of lysosomal acid lipase deficiency on lipid and carbohydrate metabolism

Christina Leopold

Link between triacylglycerol synthesizing enzymes and cholesterol metabolism

Vinay Sachdev
graduated

Role of lipases in leukocytes

Stefanie Schlager
graduated

Monoglyceride lipase (MGL) and its role in macrophage lipid metabolism and atherosclerosis

Nemanja Vujić
graduated
Research interest
Intracellular lipid droplet formation, neutral lipid hydrolysis, and lipid catabolism are tightly regulated processes, which involve intracellular hydrolases, enzymes involved in lipid biosynthesis and regulatory proteins. Excessive lipid storage in lipid droplets is central to the pathogenesis of prevalent metabolic diseases, such as obesity, diabetes, fatty liver disease, and atherosclerosis.
The research interest of my group focuses on lipid metabolism and lipotoxicity in cells and tissues. We generate and utilize transgenic and knockout mouse models with varying lipid content in different cells and tissues to characterize whole-body and cell-autonomous lipid and energy metabolism, cell and tissue morphology and (dys)function. We investigate the regulation of lipid and energy metabolism with special emphasis on the role of lipolytic and lipid synthesizing enzymes and we study atherosclerosis susceptibility of the respective mouse models.

Curriculum vitae
| | | |
| --- | --- | --- |
| | 1987 - 1997 | Graduate Studies in Chemistry, University of Graz |
| | 1995 - 1997 | Master Thesis at the Institute of Biochemistry, University of Graz |
| | 1997 | Research Assistant at the Institute of Biochemistry, University of Graz |
| | 1997 - 2000 | PhD Thesis at the Institute of Molecular Biosciences, University of Graz |
| | 2001 | Research Assistant at the Institute of Pathology, University of Graz |
| | 2002 - 2006 | Assistant Professor at the Institute of Molecular Biology and Biochemistry, Medical University of Graz |
| | 2006 | Habilitation in Molecular Biology and Biochemistry, Institute of Molecular Biology and Biochemistry, Medical University of Graz |
| | 2006 - 2012 | Associate Professor at the Institute of Molecular Biology and Biochemistry, Medical University of Graz |
| | 2012 | Full Professor for Biochemistry at the Medical University of Graz |
| | 2018 | Vice Chair of Molecular Biology and Biochemistry, Gottfried Schatz Research Center, Medical University of Graz |
| | | |