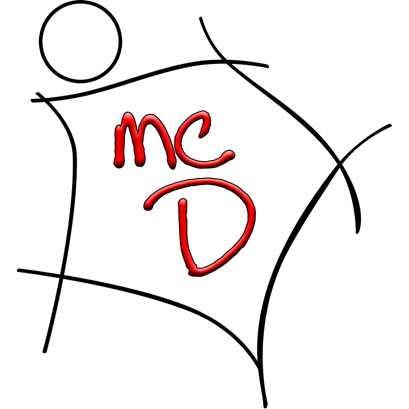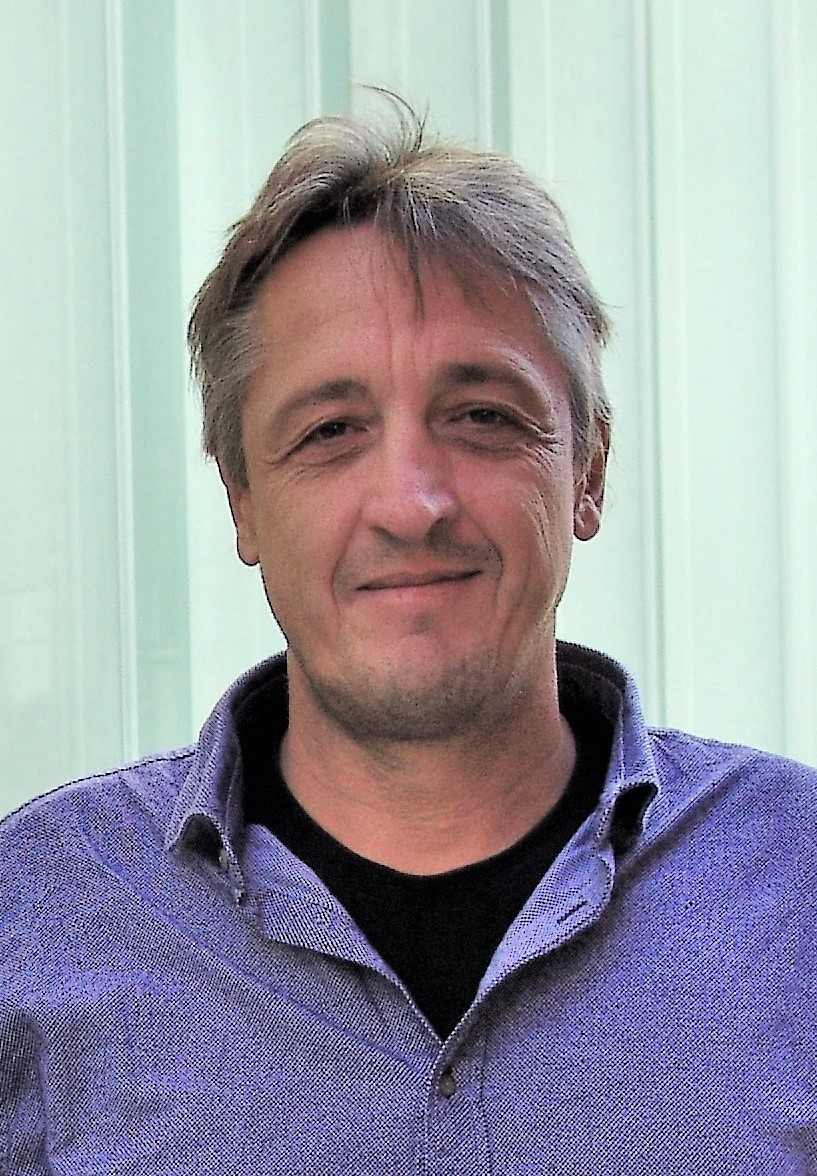 Univ.-Prof. Dr.rer.nat. Frank Madeo
Institute of Molecular Biosciences
University of Graz
Humboldtstraße 50
8010 Graz, Austria
tel.: +43 (0)316 380 8878
e-mail:
frank.madeo@uni-graz.at

web
Projects within the DK-MCD
Research interest
Yeast has been successfully applied as a model for cell death and aging reseach. Yeast cells undergo apoptosis upon aging, oxidative stress, starvation, and expression of pro-apoptotic mammalian proteins. Programmed cell death in yeast demonstrates typical features of apoptotic cell death known from metazoans, such as nuclear fragmentation, chromatin condensation, DNA fragmentation, phosphatidylserine externalization, and membrane blebbing. Moreover, yeast contains classical cell death executors such as caspases, endonuclease G, apoptosis-inducing factor and BAX. We have recently unraveled autophagy as a major cytoprotective pathway in yeast inhibting both apoptotic and necrotic death. Moreover, we found that the natural autophagy enhancer spermidine prolongs lifespan of yeasts, flies, worms and the healthsspan of mice. Since autophagy is a relevant strategy to combat cell death during neurotoxicity, we aim to investigate the effects of spermidine on neuroprotection.
Curriculum vitae
| | | |
| --- | --- | --- |
| | 1987 - 1993 | Studies of Biochemistry, University of Tübingen, Germany |
| | 1994 - 1997 | PhD Thesis, University of Tübingen, Germany |
| | 1997 - 2004 | Group Leader at the University of Tübingen, Germany |
| | 2004 - | Full Professor at the University of Graz |
| | | |