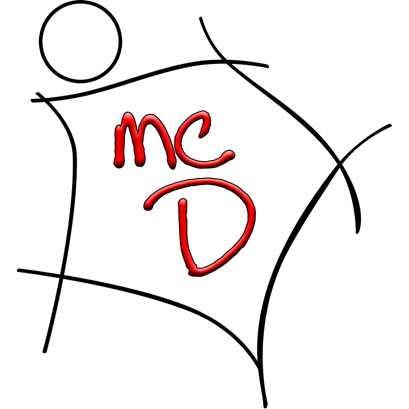 ao.Univ.-Prof. Dr.phil. Ernst Malle
Gottfried Schatz Research Center for Cell Signaling, Metabolism and Aging
Molecular Biology and Biochemistry
Medical University of Graz
Neue Stiftingtalstrasse 6/6
8010 Graz, Austria
tel.: +43 (0)316 385 71948
e-mail:
ernst.malle@medunigraz.at

web
Projects within the DK-MCD
Research interest
Myeloperoxidase (MPO) is a heme protein released into the extracellular space and phagocytic vacuoles by activated phagocytes. HOCl, a potent two-electron oxidant formed by the MPO-H2O2-halide-system in vitro and in vivo, plays an important role in the immune system. Excessive HOCl generation, however, results in tissue damage. MPO and HOCl are emerging as critical modulators of vascular injury by promoting inflammatory arterial pathology and formation of mature plaques. HOCl reacts with a wide range of biological substrates, including antioxidants, amines, sulfides, nucleotides, DNA, lipids, and lipoproteins, compounds that in turn adversely affect biological activities of various target cells.
Curriculum vitae
| | | |
| --- | --- | --- |
| | 1973 - 1981 | Study of Chemistry/Physics/Pharmacy at the University of Graz |
| | 1981- 1984 | PhD Thesis in Medical Biochemistry at the Institute of Medical Biochemistry, University of Graz |
| | 1985 - 1990 | PostDoc/Assistant Professor at the Institute of Physiology, Institute of Pediatrics and Institute of Medical Biochemistry, University of Graz |
| | 1990 - 1992 | PostDoctoral Training at the Department of Internal Medicine, Division of Endocrinology and Metabolism, Phillips University, Marburg/Lahn, Germany |
| | 1992 - 1995 | Assistant Professor at the Institute of Medical Biochemistry, University of Graz |
| | 1995 - 2003 | Associate Professor at the Institute of Medical Biochemistry and Medical Molecular Biology, University of Graz |
| | 2004 - | Associate Professor at the Institute of Molecular Biology and Biochemistry, Medical University of Graz |
| | | |